Don't Overpay For Texting
With SellEngage you bring your own Twilio account so you pay wholesale rates. That means you pay 357% more for texting with other platforms.
Integrates With Everything Plus The Kitchen Sink
We know how important it is to move quickly and implement your ideas. We also know not all businesses have large development teams. Thats' why we made sure to give you all the options you need to succeed .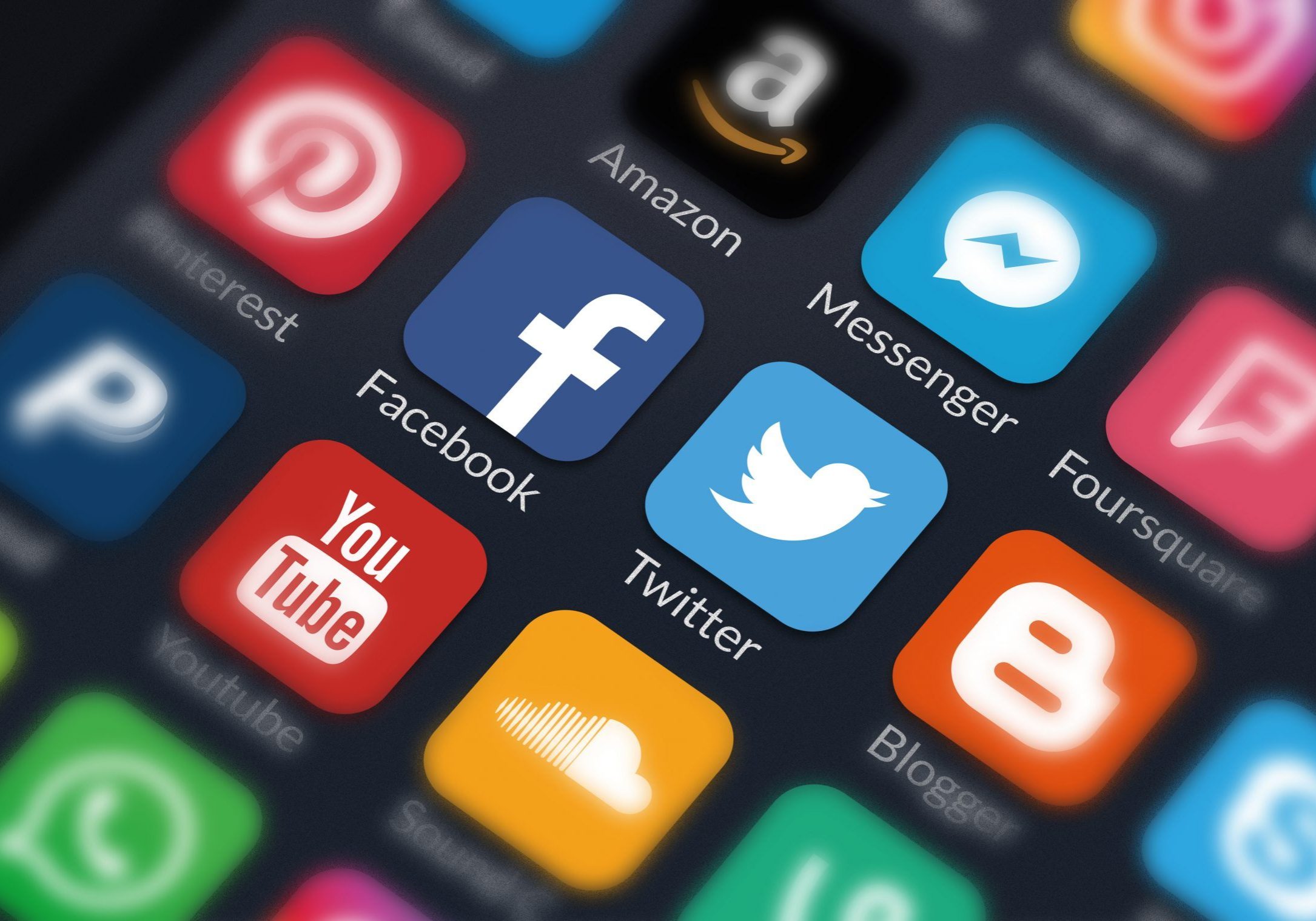 If you have any question, the best thing to do is contact us and we'll help you resolve them over the phone or email. In the mean time, here are some common questions we get asked.
Have more questions? We have plenty of answers. Get in touch and let's talk about how SellEngage can help your business grow.
You made it down here. Not much more too see..
You've seen all you need. It's time to take action. Either get started with the buttons above, or click the button below to contact us and ask for a demo.
by Think Basis Inc.
15 Allstate Parkway, 6th Floor
Markham, On, Canada
L3R5B4