To be the very best and helping companies sell and engage with their customers and prospects.
The more connected we become, the more isolated we feel. SellEngage is turning the tide and empowering companies to make real connections again. Our tools bring back the personal touch while using state of the art technology to support and empower organizations to do more. To be more.
With nearly 100 years of combined industry experience, our executive team brings a wealth of knowledge to the team. Matt, Bill, and Nick have all founded multiple companies. They continue to innovate and strive lead the industry daily.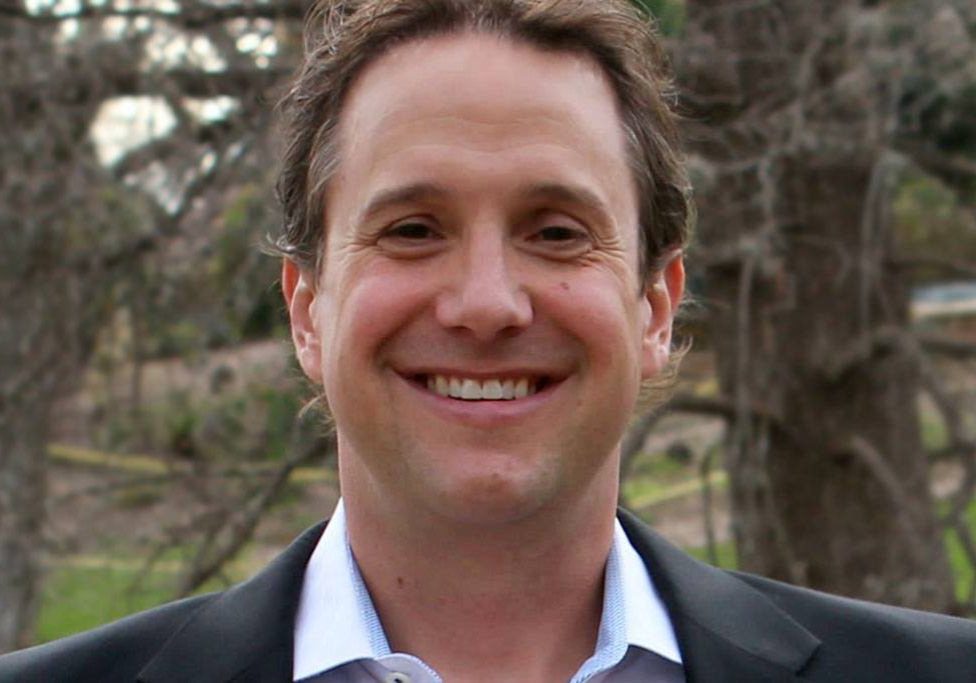 Matt Harmon
CO-FOUNDER, CFO, BIZ DEV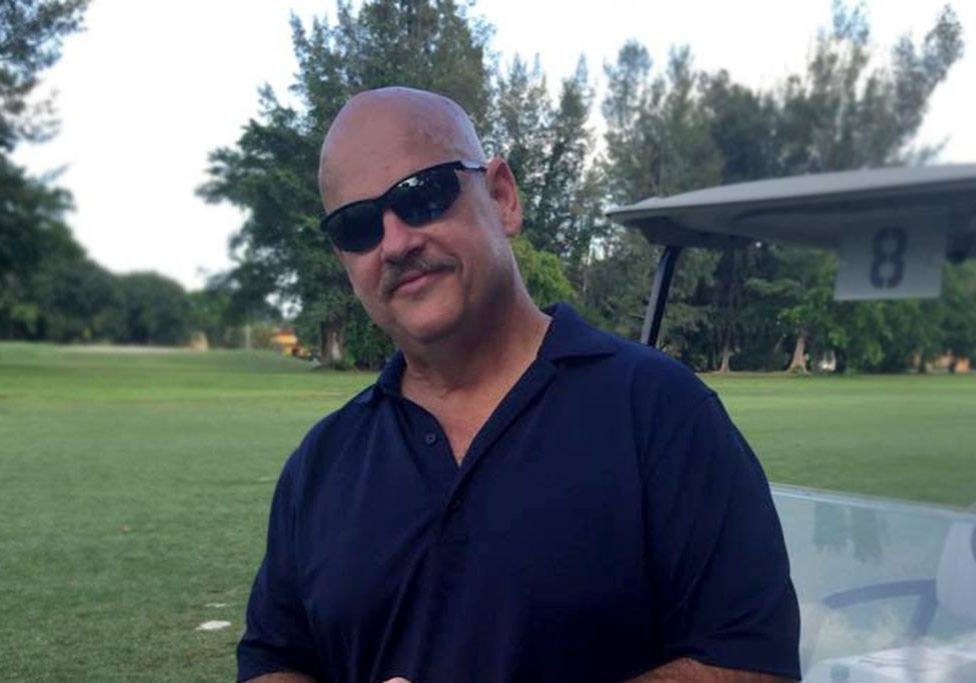 Bill Foley
CO-FOUNDER, CHIEF STRATEGITS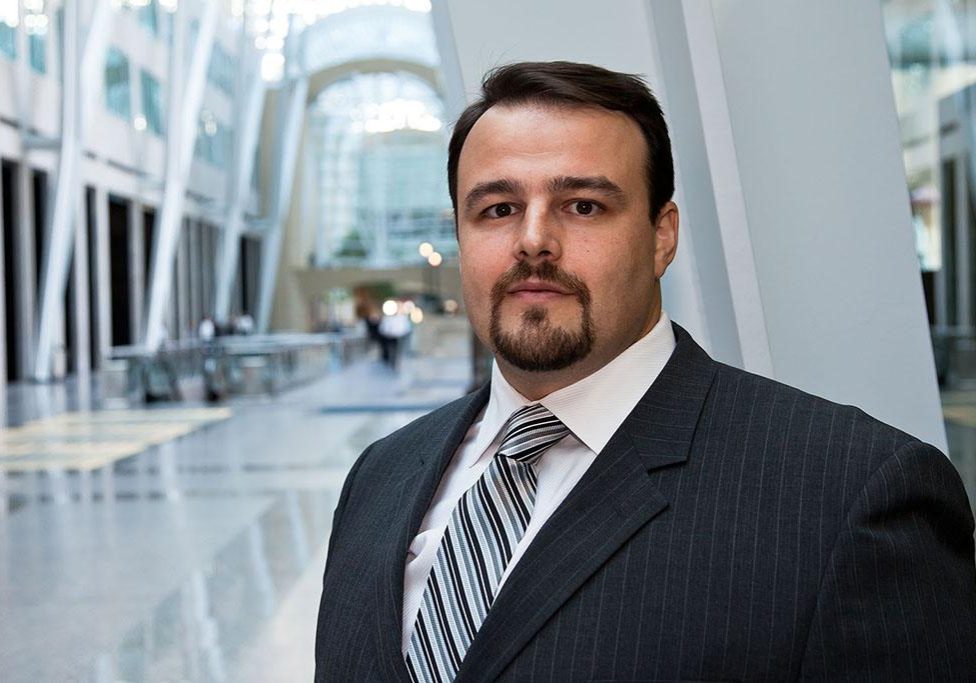 Nick Dumitru
CO-FOUNDER, CTO
The Best Tools Produce The Best Results
Benjamin Franklins said "The best investment is in the tools of one's own trade."
At SellEngage we believe that your team will thrive if they have the best tools. That's why we work so hard to make sure we provide the best customer acquisition and retention tools on the market.
Everything you need to engage and sell your customer.
by Think Basis Inc.
15 Allstate Parkway, 6th Floor
Markham, On, Canada
L3R5B4